Fitness &
Personal Training
Talk to us about joining & fees >
Get fitness advice, guidance or one on one training from one of our qualified personal trainers to help you achieve your body goals or goal weight with strategic meal plans and excersize routines.
Join the Gym today with our affordable and competitive monthly fees to get acces to the following and more:
Fully Equipped Old School Gym
First Aid Kit & Bathroom on Premises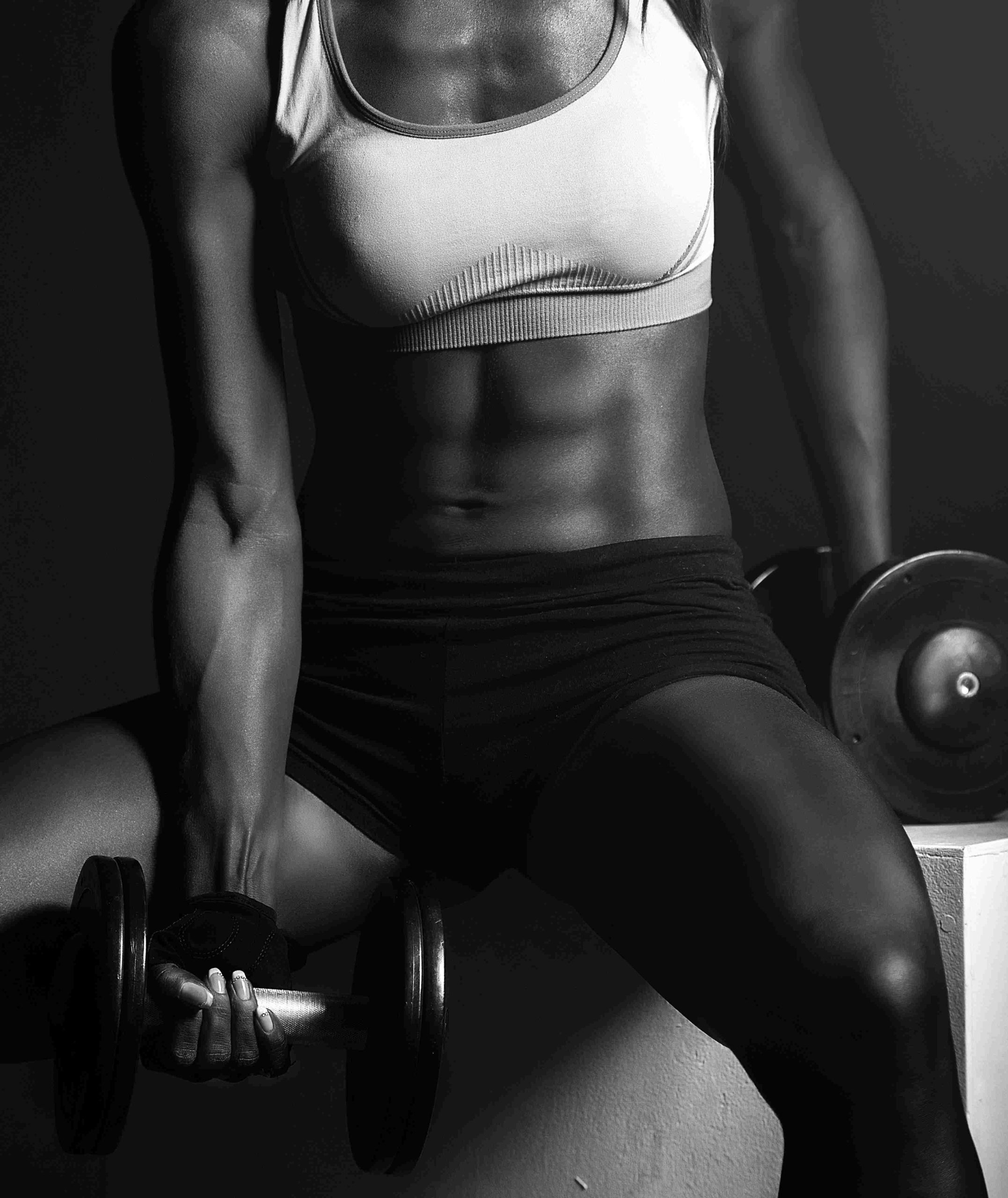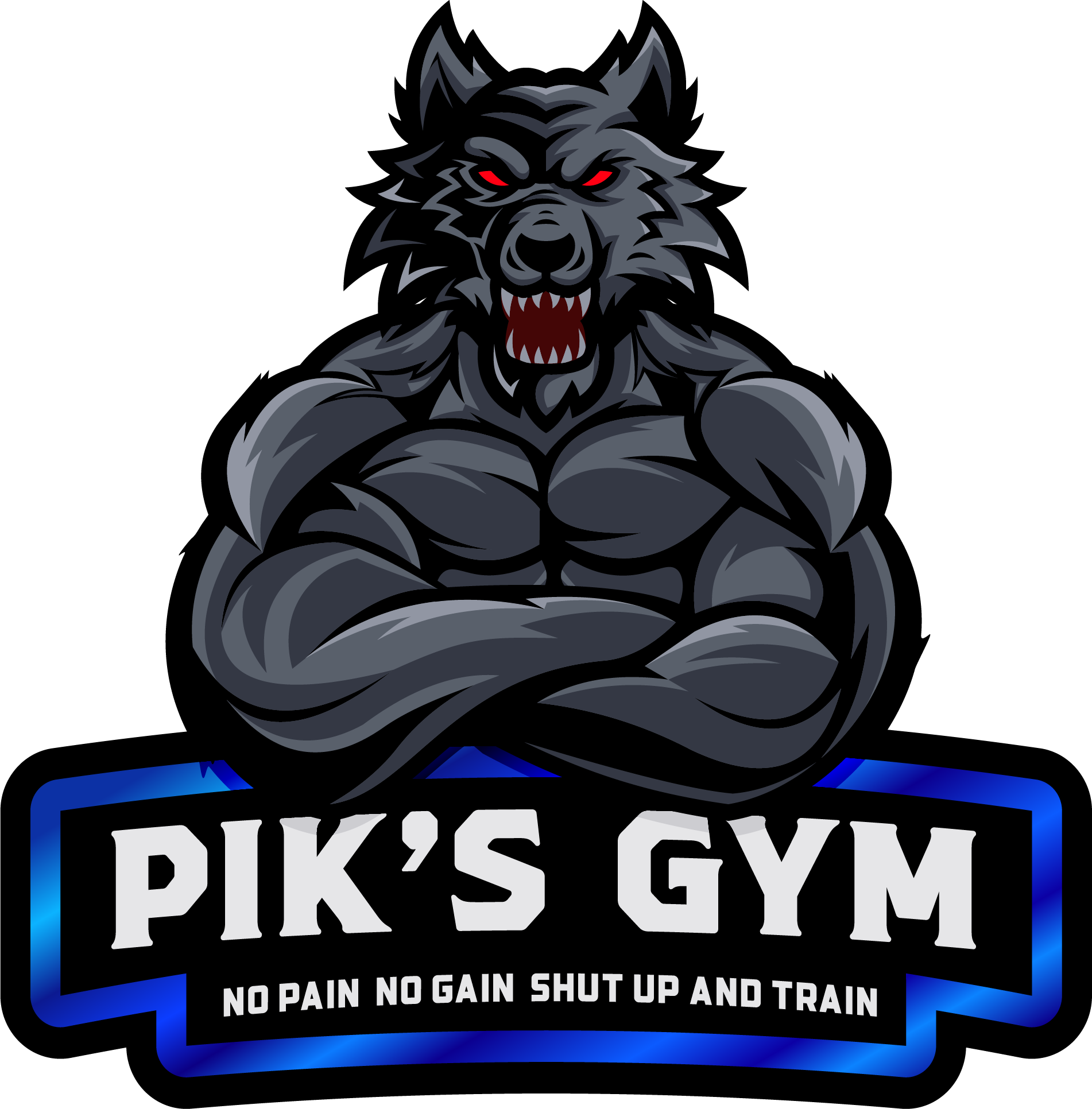 We are an old school family orientated Gym located in the heart of Pretoria West.
Not only are we loud, proud and ambitious but most importantly we are hungry, commited and  passionate about your fitness and health goals, pushing you to the next limit to achieve those goals.
YOU ARE NOT ALONE IN THIS JOURNEY, together and along with our coaches and qualified personal trainers we lift each other up and motivate each other to work harder.
No Pain, No Gain – Take the leap today.
Terms & Conditions Apply.
No pain, no gain,
shut up and train

Amazing Gym been there Through thick and thin, I saw this Gym go from nothing to something and always felt welcome, this place is home for us
– Andre Niekerk

Surely the best atmosphere of any gym in this area. helpful and friendly to all customers. Highly recommended for the best results. The owner is going the extra mile to satisfy his members.
– Jessica Bond
bUSINESS hOURS
Mon – Fri: 05:00 – 22:00
Sat & Public Holidays: 07:00 – 19:00
Closed on Sundays, Christmas & New Years.
Email
piksgym.fitness@gmail.com
Location
992 Hanny Str, Claremont, Pretoria